Aquanaut newsletter
Stay informed of our latest news and receive 1 x quarterly newsletter.
Motorhome parking Aquanaut
Motorhome parkings at Aquanaut in Sneek, Friesland
Near the nice centre of Sneek, at 3 minuten walking distance to the most famous watergate of the Netherlands, Aquanaut has room for 12 motorhomes. The historic town offers a variety of attractions and a variety of shops.
The motorhome parking is situated near the Aquanaut marina and has several facilities, like washrooms, washing machine and dryer. Also there is electricity for every motorhome, you can refill your freshwater and discharge your waste water tank and toilet cassette.
You are always welcome in the cozy harbour office and the coffee is ready for you!!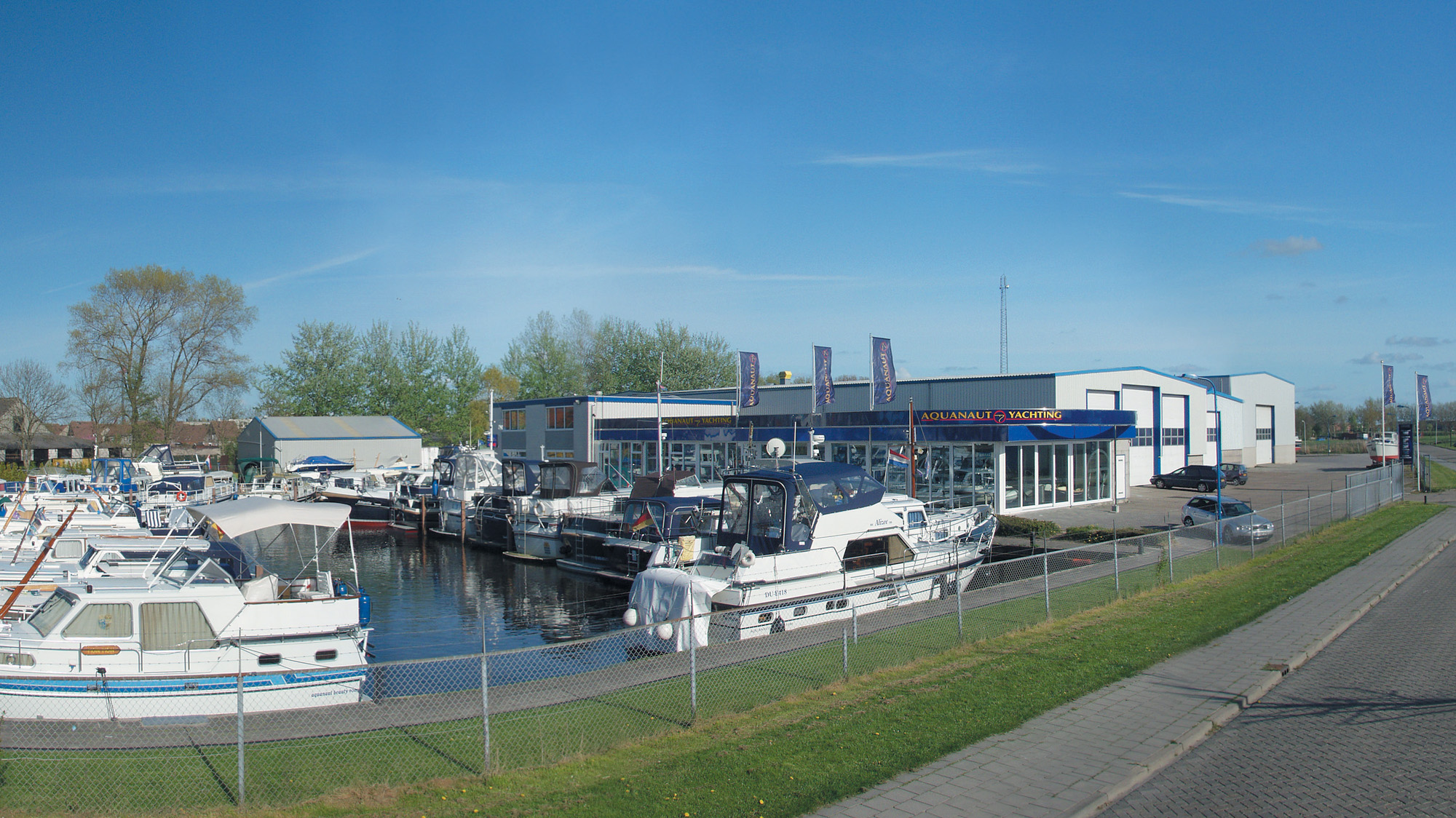 Price: € 15,00 incl. electricity, water and use of sanitary. Discharge of waste water tank and toilet cassette is free.
Open all year (in winter no water and sanitation).
Contact us about the motorhome parking:
Harbourmaster rental moorings and passers-by at Selfhelpweg 7 in Sneek:
Jappie and Griet de Boer
Tel: +31 (0) 515 43 84 22 / +31 (0) 6 44 06 63 20