Aquanaut newsletter
Stay informed of our latest news and receive 1 x quarterly newsletter.
Dutch 1100
Built by Aquanaut Dutch Craftsmanship.
Coole, no-nonsense boat!
Suitable for inland waterways, rivers and the IJsselmeer, but also the Wadden Sea (can fall dry).
An efficient underwater ship provides a hull speed of approx. 16 km / hour with approx. 65 hp engine power.
All construction variants possible and also in 15 meter length (or larger) for sailing / living and / or France.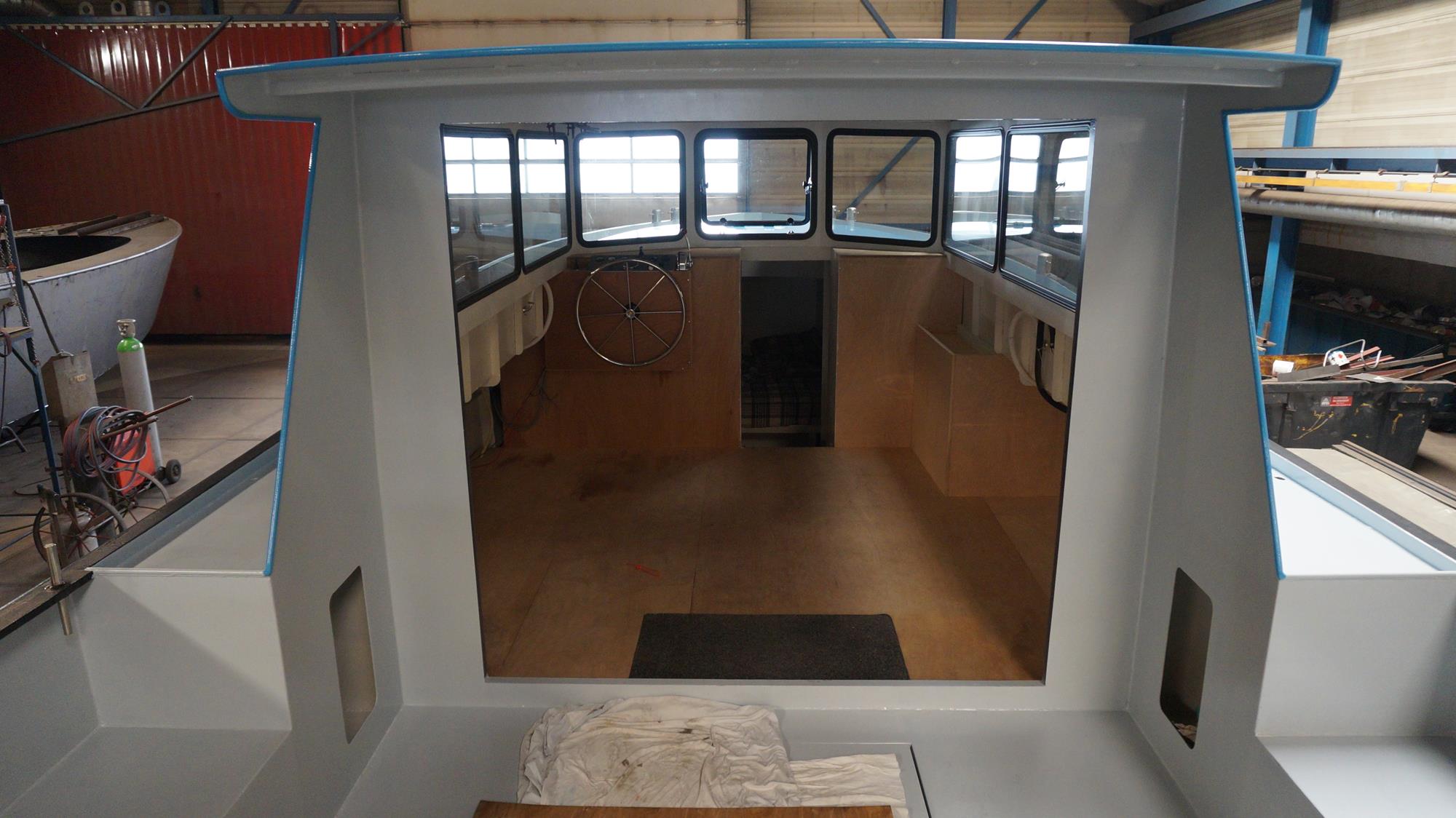 Technical Data
Length over all 11,00 m
Beam 3.75 m
Air draught 2,45 m
Berth 4
Draught 0,90 m
Motor Yanmar - 57 pk
Fueltank 750 l
Watertank 500 l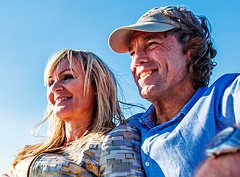 "Dutch is not only for the Netherlands."