Aquanaut newsletter
Stay informed of our latest news and receive 1 x quarterly newsletter.
Andante
Verkrijgbaar in de modellen 380 OC, 400 AC, 400 AC-PH, 400 Fly, 438 AC, 438 OC, 500 AC, 500 AC-PH en 500 OC
You do not have to love the classics to be touched by Mozart's Symphony No.1 played in Andante tempo. The spirited calmness of this piece is comparable to sailing on the 'Canal du Midi', where a new experience awaits beyond every bend, bridge or lock, and where the freedom of this resplendent waterway and the wind clears your head and the waves charge the battery of the inner self. You can get all this positive energy on board of the Andante. The Andante is a leading new motor yacht from Aquanaut with a revolutionary shape and unique features such as: more speed with less fuel, a vertical and spherical front window group and a contemporary interior characterised by light, space and comfort. The Andante is a cross between an open cockpit, a trawler and a top cockpit motor yacht. A motor yacht that is just as progressive as Mozart was. Call the Andante therefore a new classic.
For a composer the musical journey begins with a blank piece of paper and a desire to turn it into something beautiful. For the water sporter the journey begins with making an inventory of sailing wishes, for example: how far, comfortable and safe do you wish to sail, with how many people and for how long? Do you see the ocean as the limit or as part of your itinerary?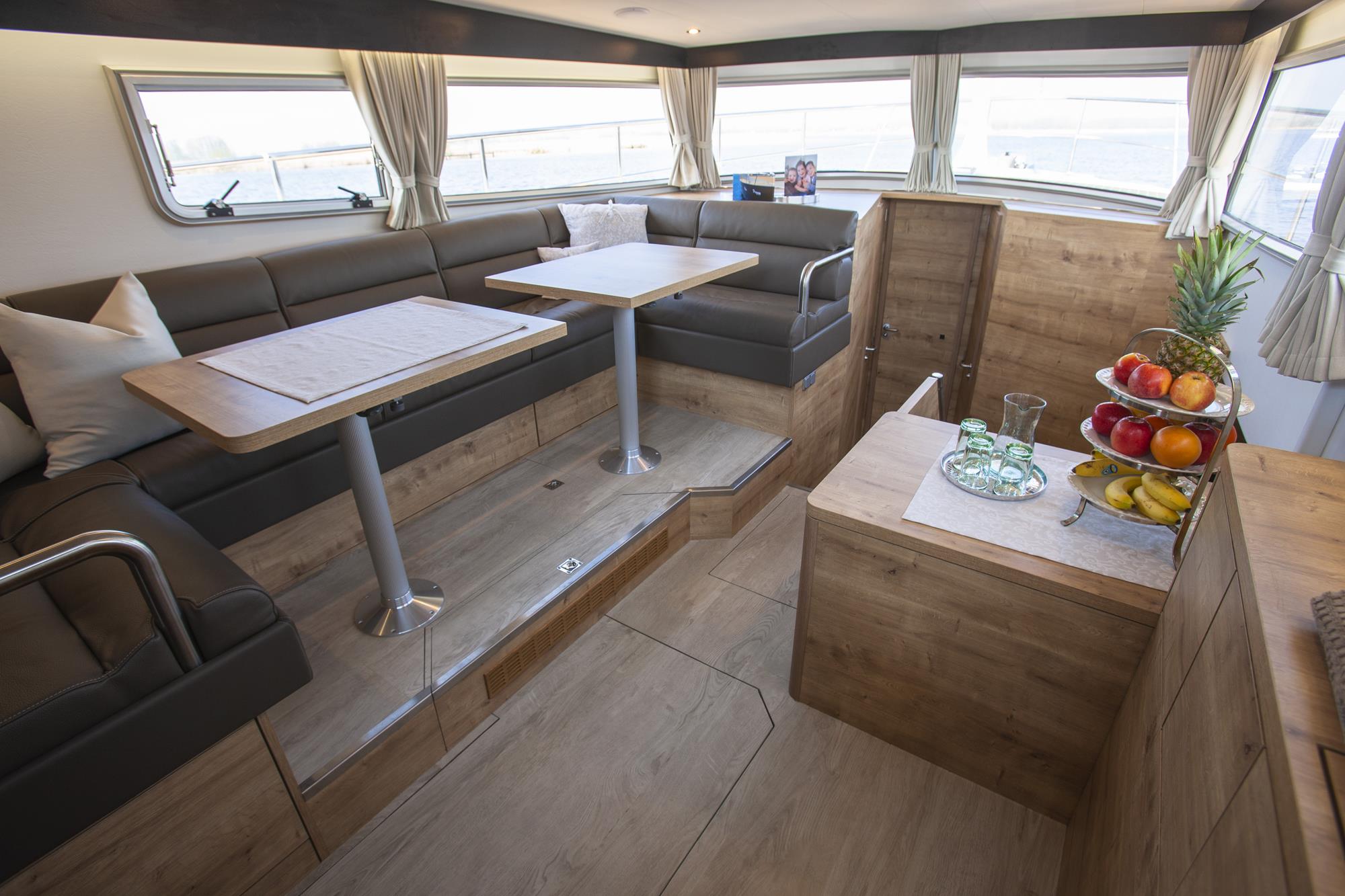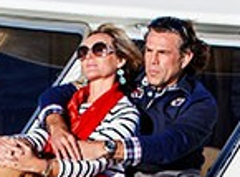 "With an Aquanaut Motor Yacht the destination can not be more beautiful than the voyage."