Aquanaut newsletter
Stay informed of our latest news and receive 1 x quarterly newsletter.
Drifter Professional
Available in the models 1200 SL en 1350 SL
A good example of the Specials are the Professionals, the work ships from the Drifter SL series, which were built for the Wasser- und Schiffahrtsamt (WSA) in Brunsbüttel.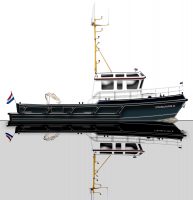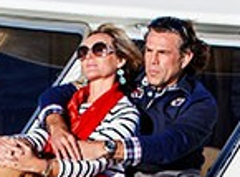 "With an Aquanaut Yacht the destination can not be more beautiful than the voyage."