Aquanaut newsletter
Stay informed of our latest news and receive 1 x quarterly newsletter.
Majestic
Available in the models 1150 AC, 1150 OC, 1300 AC, 1300 OC, 1500 AC and 1500 OC

The Aquanaut Majestic is indeed a worthy follower to the successful Aquanaut Drifter and Privilege series.
This series of stylish motor yachts has been developed by Jan Piet Bakker in conjunction with the Aquanaut team, which has contributed its 50 year's of valuable collective experience to the design.
The Majestic is a contemporary design with an eye to the past. The modern interior projects a warm feeling and the character of a real ship thanks to the application of wood tones. A straight bow, plenty of glass all round, curved lines and modern colours are combined with maintenance-free (imitation) teak details.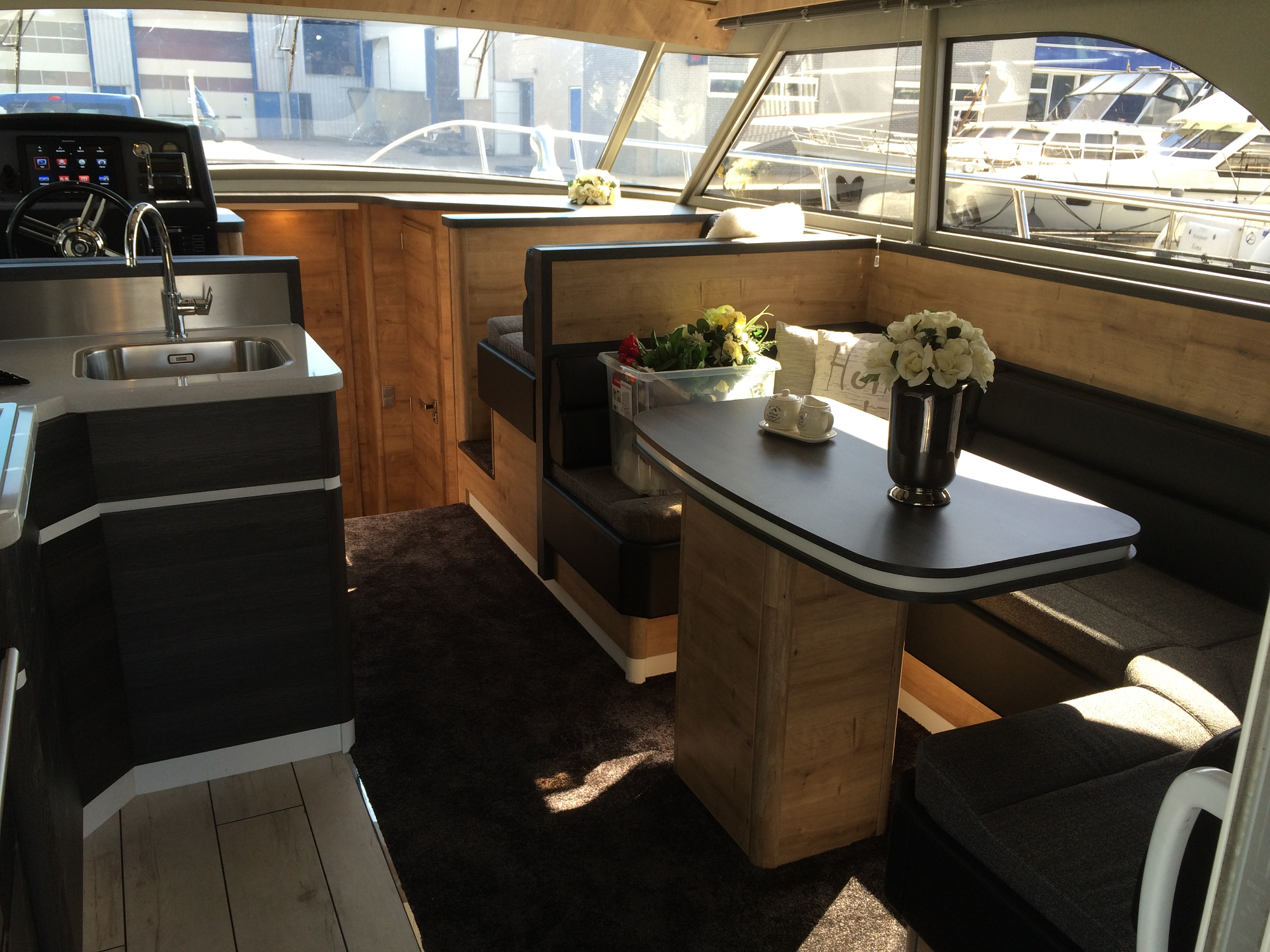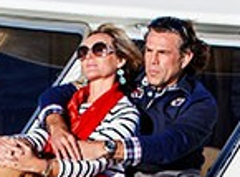 "With an Aquanaut Motor Yacht the destination can not be more beautiful than the voyage."