Aquanaut newsletter
Stay informed of our latest news and receive 1 x quarterly newsletter.
Drifter Trawler
Available in the models 1050 AK, 1150 AK, 1250 AK, 1350 AK en 1500 AK
Aquanaut's traditionally built boats such as the Drifter Trawler line are available most of the time; our production line is highly efficient and using latest state-of-the-art technology we are capable of building boats to customer exact requirements.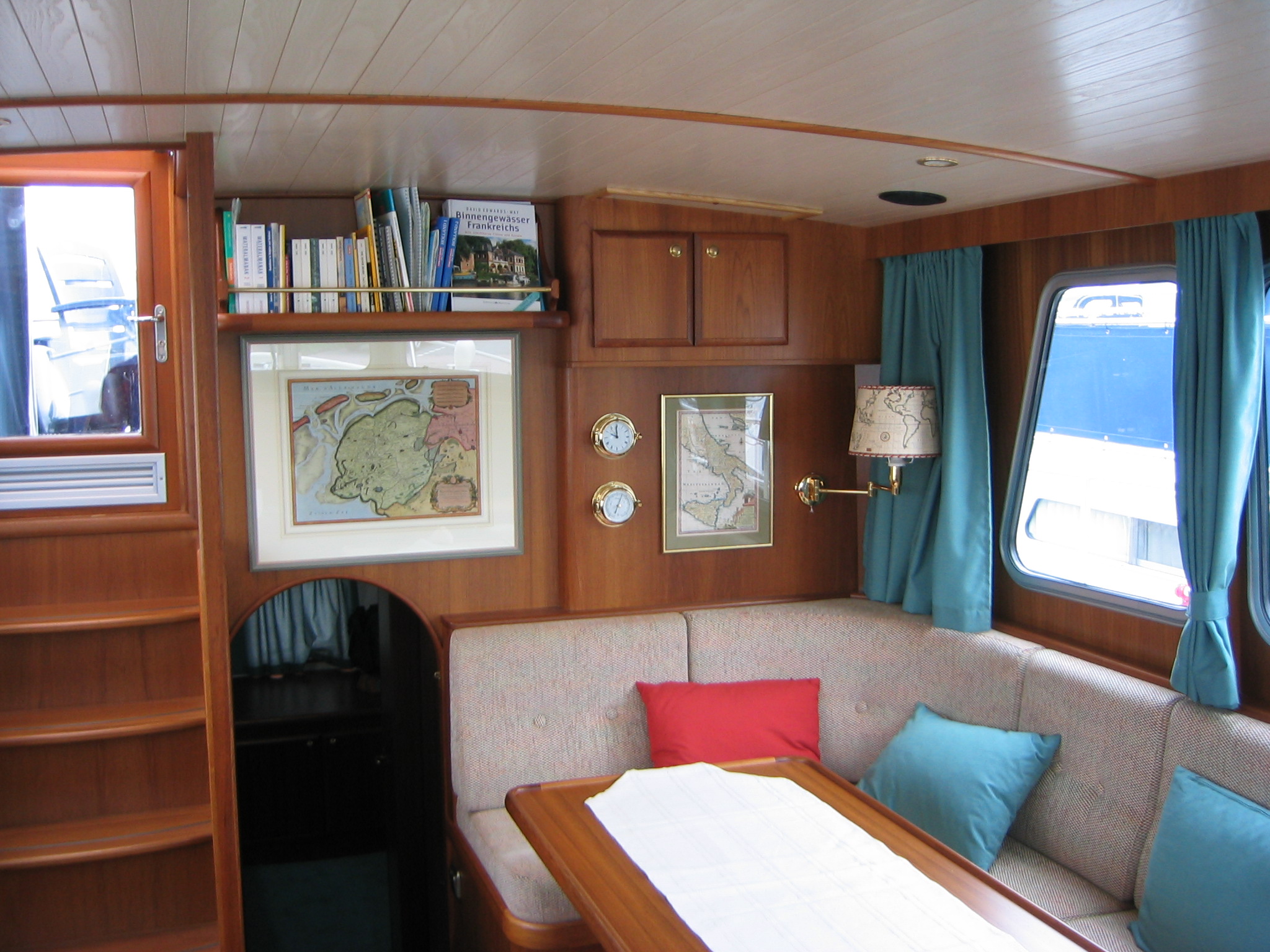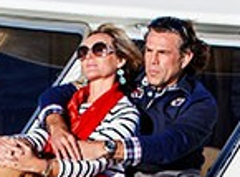 "With an Aquanaut Yacht the destination can not be more beautiful than the voyage."