Aquanaut newsletter
Stay informed of our latest news and receive 1 x quarterly newsletter.
Monte Cristo
Are you looking for a fast ship with the comfort of a luxury motor yacht? Then the Monte Cristo might be something for you. With a top speed of 70 km/h, the IJsselmeer becomes a piece of cake.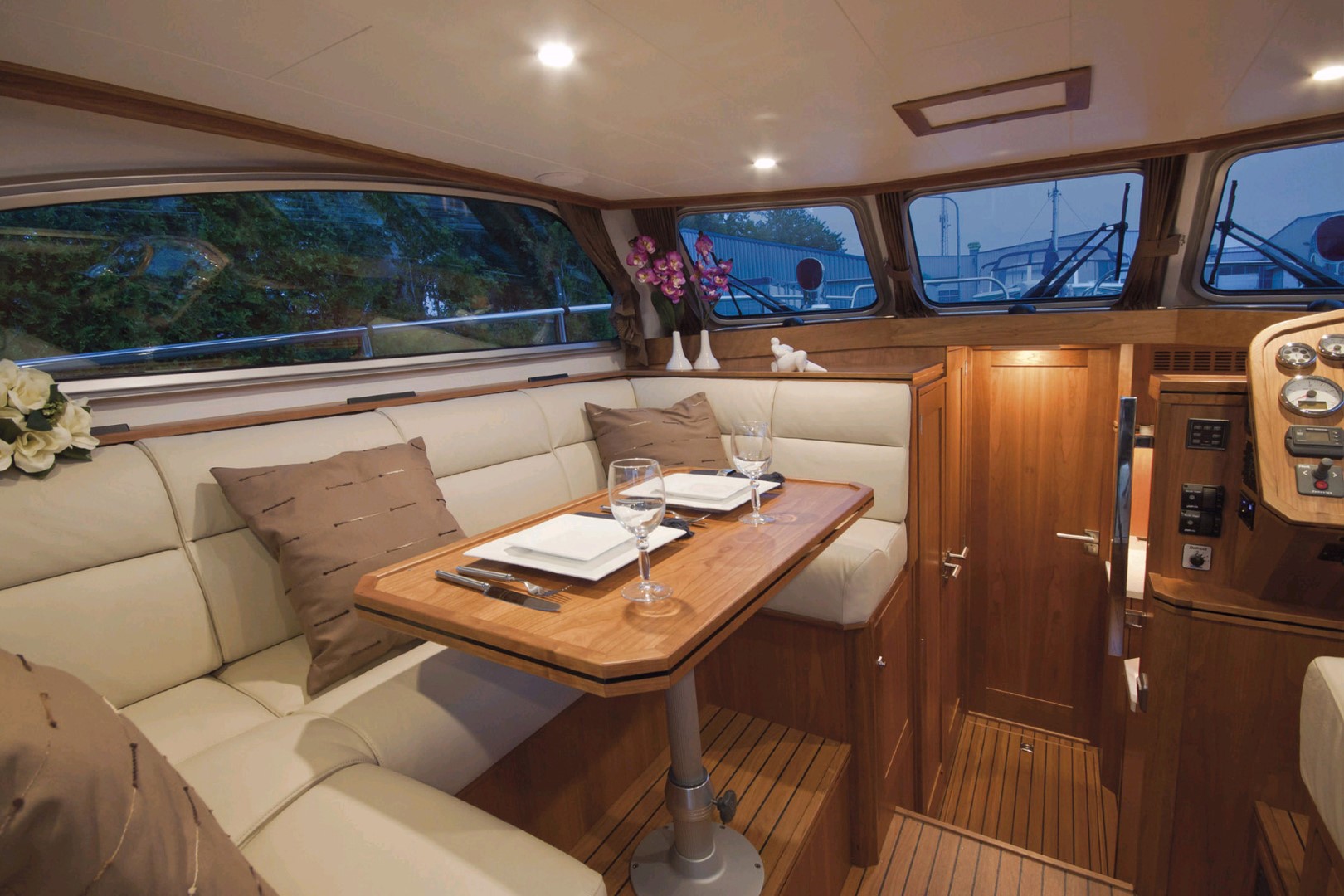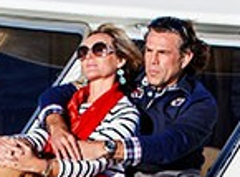 "With an Aquanaut Yacht the destination can not be more beautiful than the voyage."