Aquanaut newsletter
Stay informed of our latest news and receive 1 x quarterly newsletter.
Beauty
Available in the models 1050 AK, 1100 AK, 1200 AK en 1400 AK
On request, the Aquanaut classics, such as yachts from the Beauty-Line, are also available. The advantage of this is that, although building is done individually at the customer's request, Aquanaut's responsive, efficient production benefits the customer completely.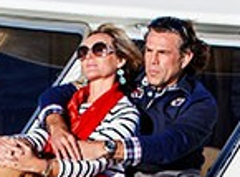 "With an Aquanaut Yacht the destination can not be more beautiful than the voyage."