Aquanaut newsletter
Stay informed of our latest news and receive 1 x quarterly newsletter.
EV Classic
Available in the models 1300, 1400, 1500 and 1700
Although there is a new line of the European Voyager, the older model also remains available.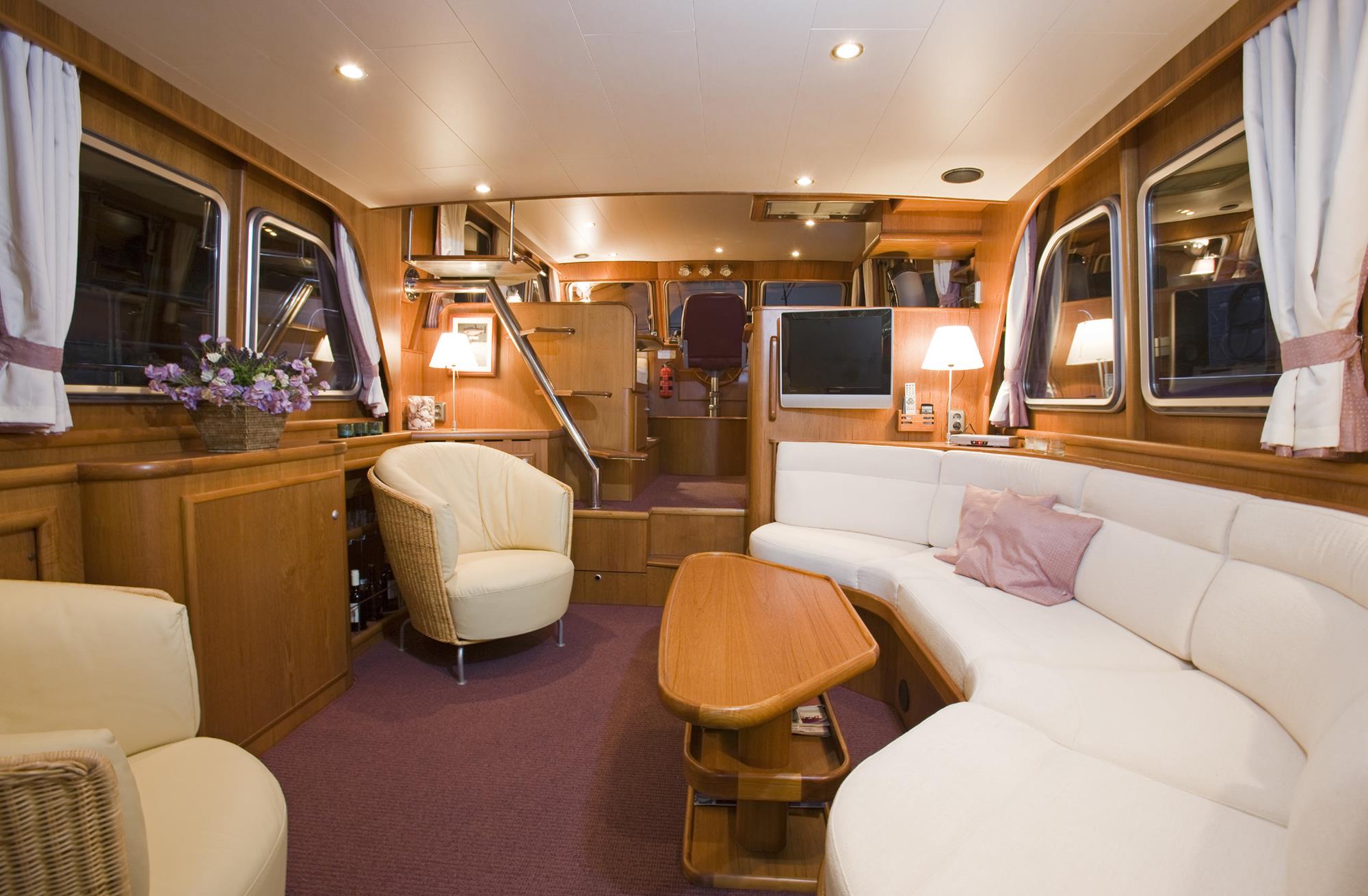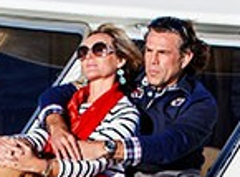 "With an Aquanaut Yacht the destination can not be more beautiful than the voyage."