Aquanaut newsletter
Stay informed of our latest news and receive 1 x quarterly newsletter.
Andante 438 OC
Stiffer, smoother, quieter
The Andante has a flat bottomed stern and a knife sharp bow that cuts through the water, and takes little water on board. Extra chine ridges in the hull give more stability and less wave formation. Even at high speed the Andante glides smoothly through the water and does its name proud. Andante literally means 'a moderately slow and even tempo'.
More interior space
Modern look
Luxury finishes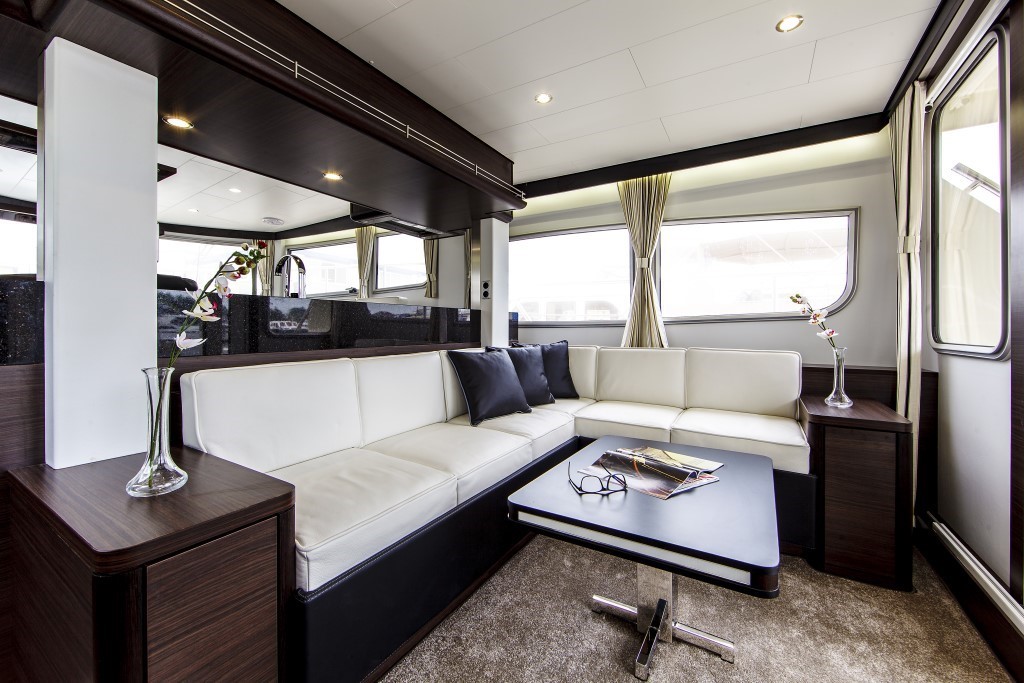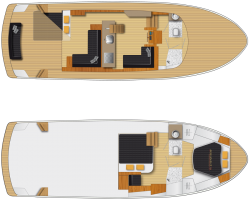 Technical Data
Length over all 13,15 m
Beam 4,30 m
Air draught 2,75 / 3,15 m
Berth 6
Draught 1,16 m
Motor Volvo D3 - 150 pk / 110 kW
Fueltank 1200 L
Watertank 800 L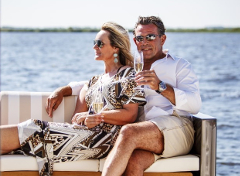 "The only moment you will regret, that is when you have to go home."