Aquanaut newsletter
Stay informed of our latest news and receive 1 x quarterly newsletter.
Drifter CS
Available in the models 1200 AK, 1200 OK, 1300 AK en 1300 OK
A multi-chine yacht with the advantages of good and comfortable sailing characteristics, strong construction, spacious interior and a favourable draft. The first Drifter CS came on to the market in 1992 and was an instant success. Since then 250 have been built. The Drifter CS is an ongoing development. CS stands for Classic and Special, an indication that all the good details have been retained and the model improved with a quieter, roomier and lighter interior, sportier lines and an even higher level of comfort and finish.
The Drifter CS OK is a type with an open cockpit. Because it has a low air draft it is ideal when sailing in areas with many bridges. Every Drifter CS is identified by its robust appearance, build strength, all round practical use and seaworthy possibilities.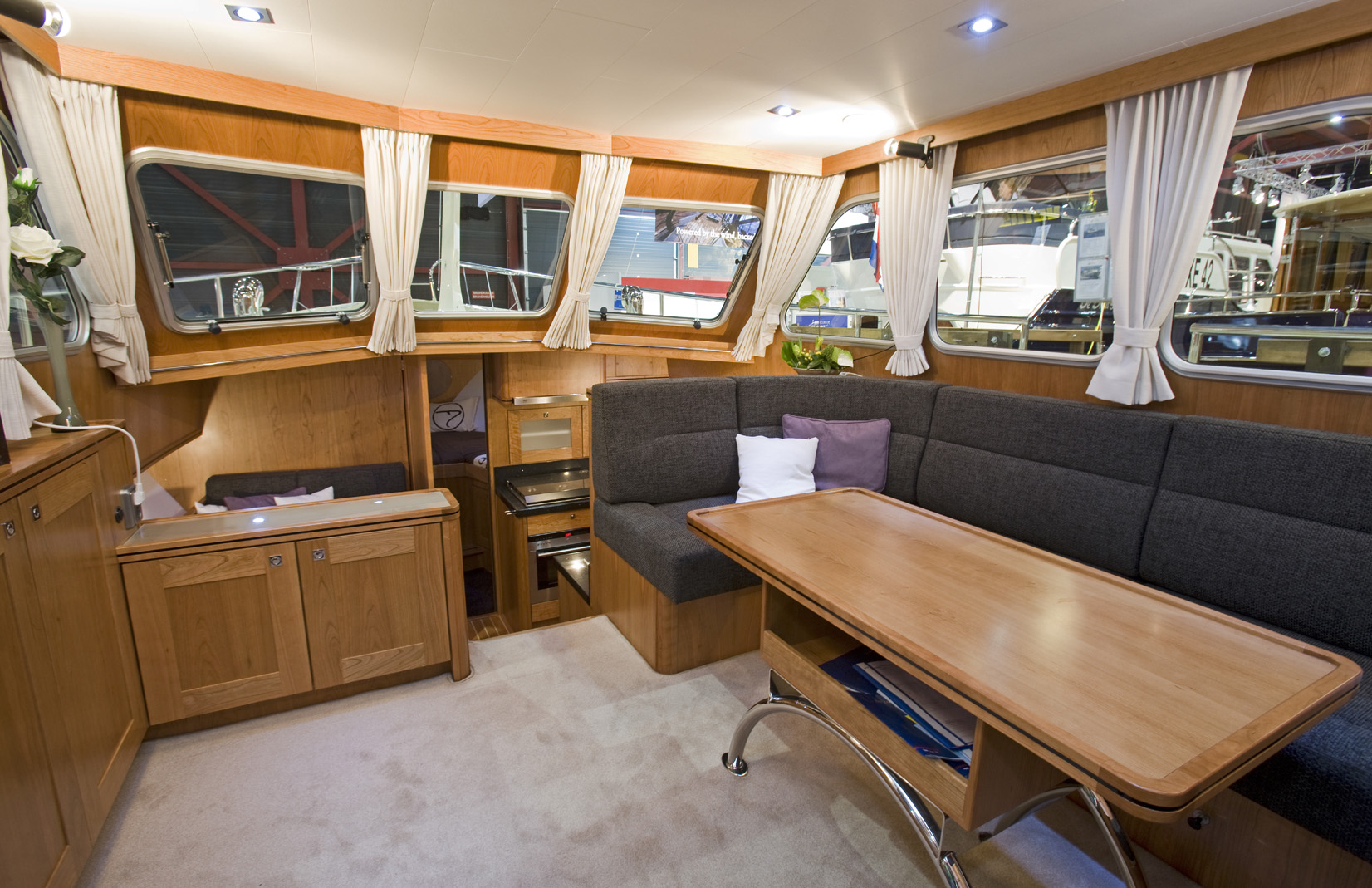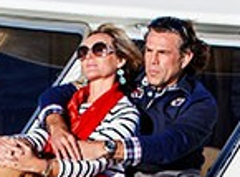 "With an Aquanaut Yacht the destination can not be more beautiful than the voyage."